Will Pearse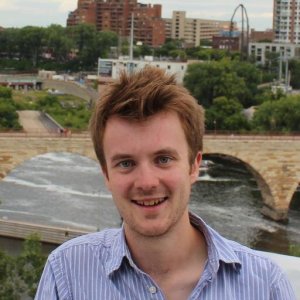 I study how the evolutionary history of species affects, and is affected by, species' ecological interactions. I tend to enjoy talking about anything involving a phylogeny and/or bio-statistics. See projects that I am leading and my publications. Click here for my CV.
Matthew R. Helmus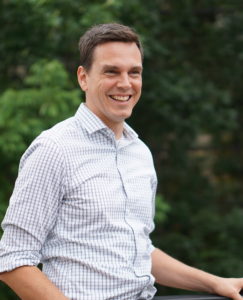 I address how evolutionary and ecological processes interact naturally to generate biodiversity, and how humans disrupt those processes. I develop quantitative methods that merge statistical approaches from various fields to produce theoretically-based predictions of changes in biodiversity, and to address questions at the interface of evolution, ecology, conservation and global change science. See projects that I am leading and my publications. Click here for my CV.
Bodie Weedop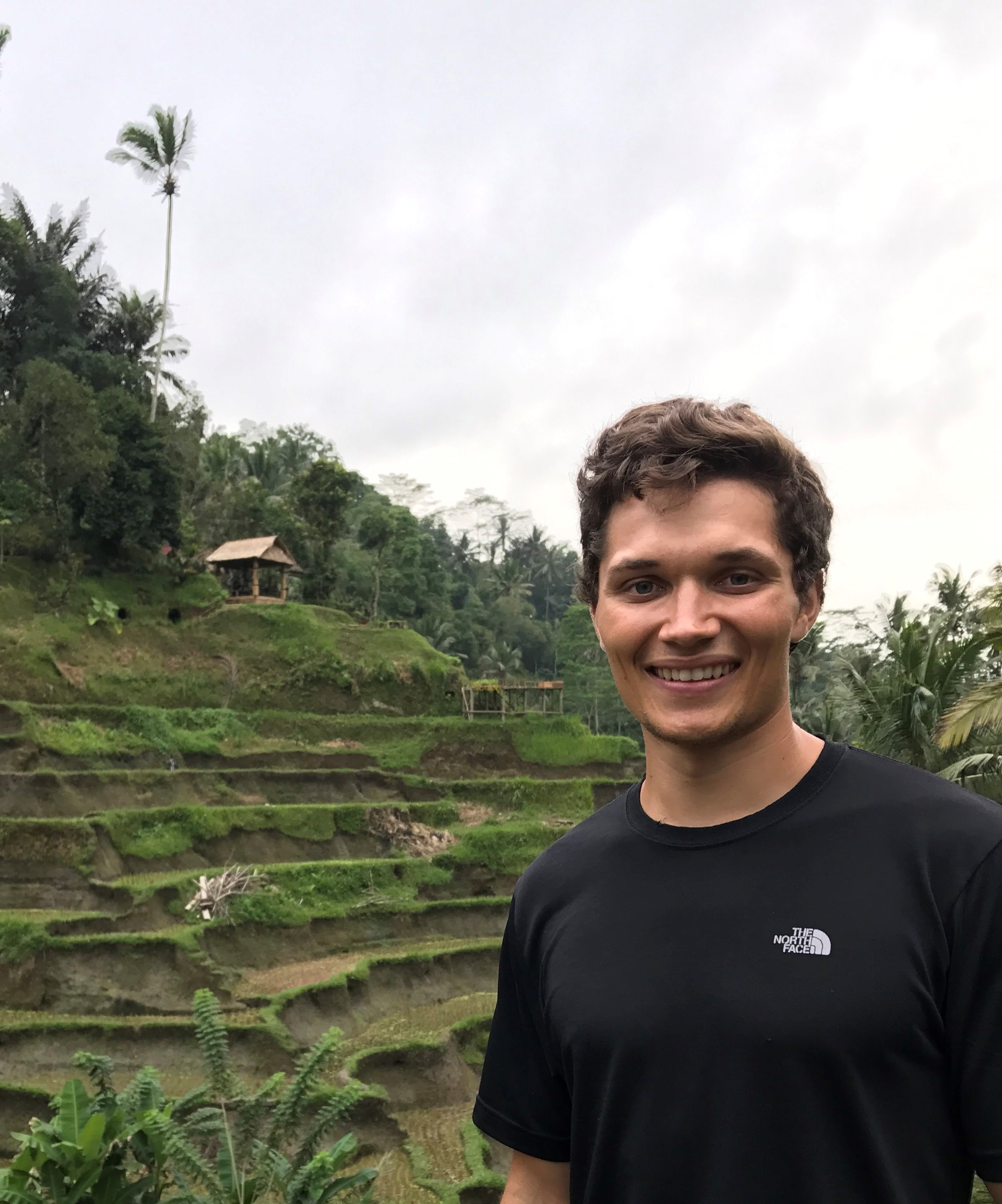 I recently graduated from USU with a degree in biology, and have been working on a number of bioinformatic projects in the lab. I recently developed a novel hierarchical DNA sequence alignment algorithm (released in the program Splinter), and am currently working to improve phylogenetic conservation prioritisation in the face of uncertainty and missing data. Check out my github to see some these projects.
Elizabeth Simpson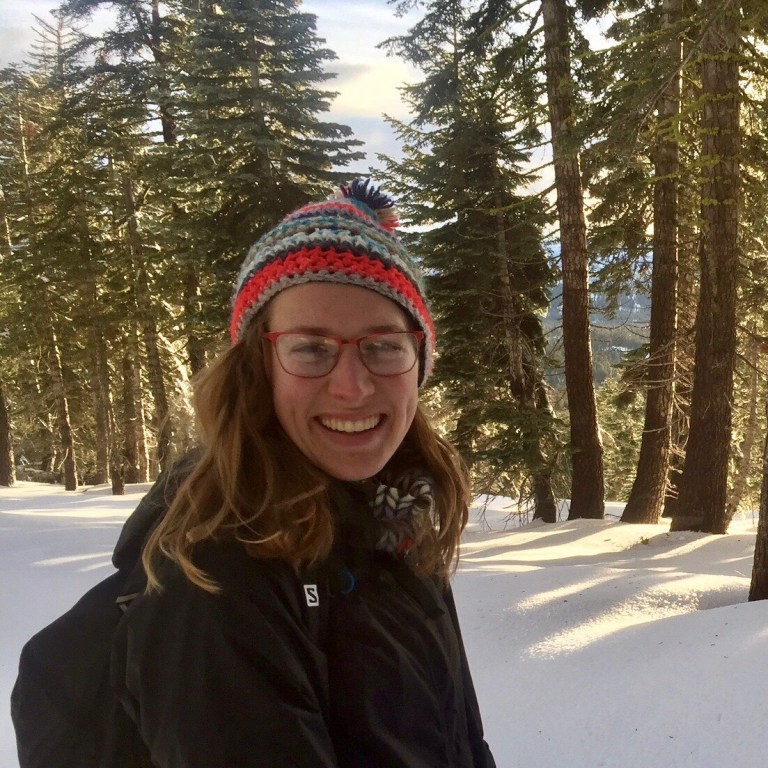 I want to investigate the ecological and evolutionary dynamics between and within species across physical gradients, like elevation, and in response to changing climate patterns. Running, drawing moss and mountains, and working to help people use observation and informed discussion daily, fuel my desire to learn and teach.